Brilliant Computer Services in Boca Raton's Owner - Mark Brilliant
Computer Repair Company located in Boca Raton Florida Established in 1994.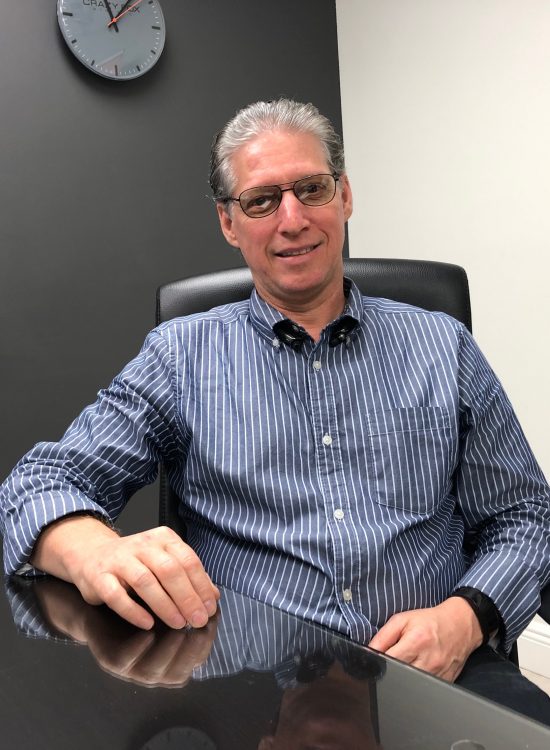 "I never thought that my greatest advantage in business was to return a phone call, show up at an appointment and get the job done!"
In 1977 Mark Brilliant graduated High School in New York. In the years following, Mark went to college where he studied photography. After college, he found that opportunities for photography were very limited. In 1979 Mark landed a job at a printing prep house. A couple of years later, Mark opened a Print Shop in Lindenhurst, New York that he called his own. Mark also started a Network Cabling Business installing cable TV and phone systems which became fruitful in 1982.
In 1985 Mark purchased his very first personal computer. His curiosity got the best of him and he just had to open it up to see how it worked. This is where it all began! 
After getting more involved in the "Digital Revolution" Mark started a video production company in 1987 which he ran successfully for just over 5 years before he decided to move to Boca Raton, Florida.
In 1994 after his relocation to Boca Raton, Florida, Mark decided to change his computer hobby into a business, and Brilliant Computers was established. After years of growing and expanding Brilliant Computers locally, he began offering Remote Computer Support, which led the company to acquire customers all across the globe.
For the past 25 years, Brilliant Computers Technology Solutions has been serving Palm Beach, Broward and Miami-Dade Counties. Mark has a passion and dedication to the industry like no other. It is no surprise that his phone never stops ringing because he has a philosophy that he lives by…
"Return Phone Calls! Show up! Get it done!"
Mark's continual thirst for knowledge keeps him up to speed with all the latest technological advances. He is eager to be the best at what he does and to offer his services to you.