Computer Repair Services Boca Raton - Brilliant Computers Technology Solutions
We offer Computer Repair, Computer Service, Computer Set Up, Software Installations, and solve your Computer Problems on Notebooks/Laptops, Personal Desktop Computers, as well as Business Servers.
Fast and Trustworthy Computer Repair Service!
FREE DIAGNOSTICS - ALWAYS!
Who We Are
Brilliant Computers is an established Boca Raton based company, specializing in Computer Repairs and Services. We repair all laptops and computers, install and maintain networks and more. We have been serving South Florida for more than 25 years!
Computer Repair Services Technology Solutions
We are one of the top laptop and desktop repair service providers in the area; serving South Florida for over 2 decades. We can repair your computer at your home or office in Palm Beach, Broward, and Miami-Dade Counties. Call us today to get your computer repaired fast!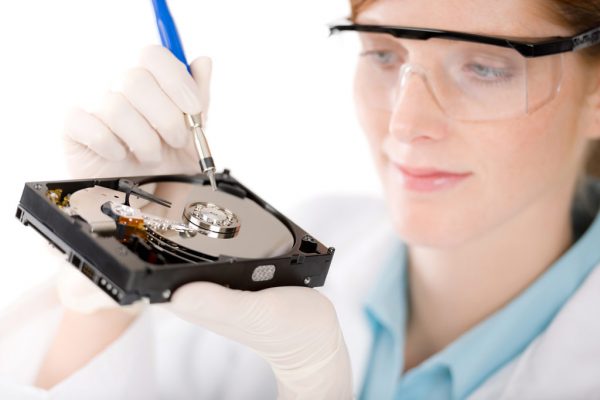 DATA BACKUP and RECOVERY SERVICES - We assist you to back up or recover important data that you or your business would like to keep safe or retrieve. Don't lose your data, photos, videos, and music.
Brilliant Computers Clients have lots to say.
Here are reviews from clients we have worked with. We are proud to share their feedback regarding our computer repair and technology solutions services.
Mark is awesome, got the data I needed immediately and was a pleasure to work with.

Excellent service! Personable! Mark made it look quick and easy!

Mark is not only a talented technician, but one with great integrity. I came in with my computer, which was ten minutes from a total crash. He worked his magic and managed to save all my important and non backed up (my bad) documents and files. He worked for many, many hours and was fair and reasonable with his charge. I couldn't recommend this gentleman more.

I would like to highly recommend Mr Mark Brilliant who owns his own business. He's extremely knowledgeable in this field & has helped me in several issues related to computers, printers etc. He is reasonable in pricing. Therefore I gave him a 5 Star rating.

Thank you mark for upgrading my HP computer. It was outdated, and I was going to have to replace it. The specs I wanted cost a lot of money. On a whim, I looked on google for a company that rebuilds computers and found Brilliant Computers. They upgraded everything for less than half of what buying a new one with those specs would have been, and protected it with the latest security software. I am very pleased, and would use them again.

South Florida Computer Repair Services
We repair computers in Boca Raton and surrounding Cities and Counties.  Life without our PCs, laptops and printers is just unimaginable. These devices control our cash flow so, if they're ailing with hardware or software issues and you're wondering, "who will fix my PC fast?", our certified experts are here for you. From computers and laptops to printers, we will diagnose and detect all concerns and can address everything from software installation and computer upgrades to motherboard replacement.